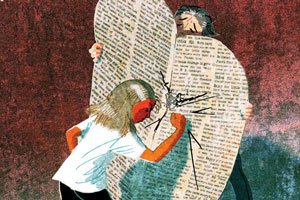 Repairing the Parent-Child Bond is a Two-Way Street
By Dafna Lender - When difficulties arise between parent and child, most therapists naturally focus treatment on the child. But the parent–child bond is a two-way street, and parents come with their own history. In these situations, I can often find ways to help parents and children connect through attachment-based games that involve elements of silliness, movement, and surprise.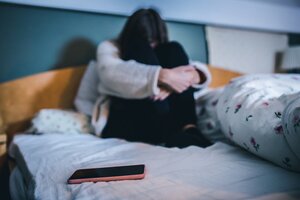 Perspectives on Helping the Invisible Majority
By Jeff Nalin - October is National Bullying Prevention Month. As a father and a clinical psychologist working with teens, I've seen the shape of bullying change over the years. The old stereotypes around bullies and those they torment no longer fit the bill. So, as incidents of bullying continue to rise and shift shape, it's important for clinicians to understand the how we can work effectively with bullied teens and their parents.