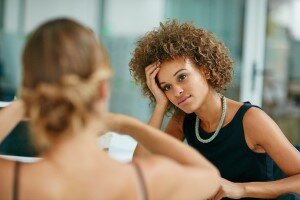 Five Tips for Getting Out of the Rut
A therapist has been working with a client for eight years but fears that their progress has stalled. Five therapists weigh in on how to proceed.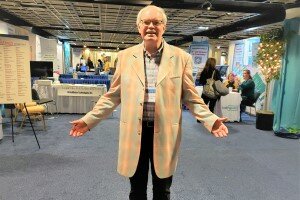 A Paean for Psychotherapy Networker's Epic Sweetheart
Funny and flagrantly caring in a way the muttering writers and editors around him can only marvel at, Mike's long been the company's warmest heart, always offering us a space to unload our worries and bathing us all in a glow that's felt like the comfort of family.