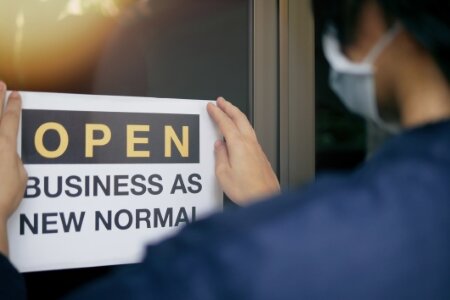 A Therapist Contemplates a Return to the Office
All of us, therapists and clients alike, have been forced to adapt to the reality of living in a pandemic. But as we catch our collective breath, we must confront the fact that the pandemic opened a Pandora's box of questioning what once seemed non-negotiable.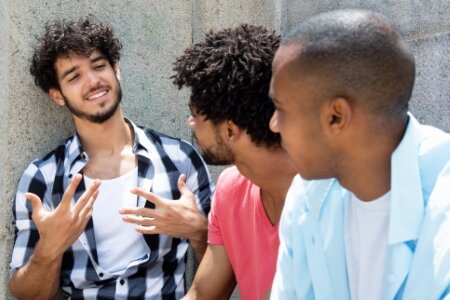 Healing the Rifts
Lockdown provoked a wide range of emotions among partnered people, including an increase in anxiety, fear, loneliness, boredom and frustration. It's been hard on almost everyone. For one throuple, it provided a turning point.