One of the most effective practices to employ when working with clients who suffer from mood-related issues is also one of the simplest: Just breathe.
Richard Brown and Patricia Gerbarg—authors of The Healing Power of the Breath—demonstrate several different therapeutic breathing techniques and explain how to incorporate them into your clinical work.
In this clip, Patricia talks about the importance of getting an anxious client to balance their stress response system, followed by a demonstration of an easy breathing exercise that can help them do just that. Watch the video below to see this technique in action and begin using it with your anxious clients (or yourself on those stressful days!).
Watch the video on YouTube.
Richard Brown and Patricia Gerbarg are the authors of Non-Drug Treatments for ADHD: New Options for Kids, Adults, and Clinicians and The Healing Power of the Breath.

Rich Simon
Richard Simon, PhD, founded Psychotherapy Networker and served as the editor for more than 40 years. He received every major magazine industry honor, including the National Magazine Award. Rich passed away November 2020, and we honor his memory and contributions to the field every day.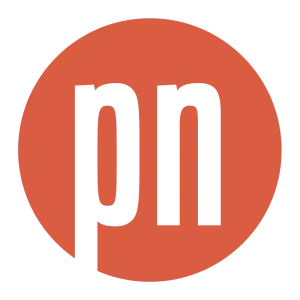 Patricia Gerbarg
Patricia Gerbarg, MD, assistant clinical professor of psychiatry at New York Medical College, is a graduate of the Boston Psychoanalytic Institute. She practices Integrative Psychiatry, combining standard and complementary treatments. With Richard P. Brown, she coauthored The Healing Power of the Breath and How to Use Herbs, Nutrients, and Yoga in Mental Health Care.