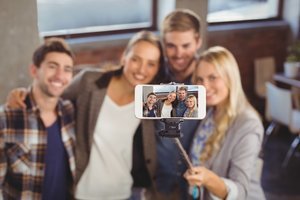 Are Today's Young Adults on the Brink of Crisis?
By Chris Lyford - After an interview about Millennials with leading TED speaker and business consultant Simon Sinek went viral, with more than 6 million views on YouTube, some therapists started to ponder its core message—that Millennials are facing a mental health crisis of mammoth proportions.
Ken Hardy on Trauma Treatment that Taps into the Hero that Resides in All Youth
In the black-and-white popular view of trauma, people who have gone through life-threatening or injurious experiences either grow up to be innocent victims or damaged villains, with little room for the shades of gray therapists frequently encounter in their work.