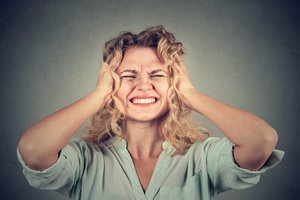 Four Strategies to Protect Yourself Against Vicarious Traumatization
By Babette Rothschild -  It's our gift for empathy that draws us to our work. And yet, empathy at full throttle—felt and projected 100 percent with our bodies, hearts, and minds—has its risks.
Emotion in the Consulting Room is More Contagious Than We Thought
Far from the therapy office, in the precisely measured environment of the research lab, brain scientists are discovering that a particular cluster of our neurons is specifically designed and primed to mirror another's bodily responses and emotions. We're hardwired, it appears, to feel each other's happiness and pain--more deeply than we ever knew. Moreover, the royal road to empathy is through the body, not the mind. Notwithstanding the river of words that flow through the therapy room, it's the sight of a client looking unhappy, or tense, or relieved, or enraged, that really gets our sympathetic synapses firing.