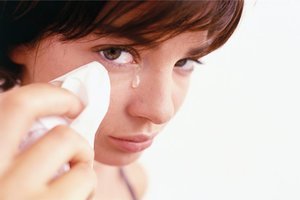 ...And Why Calming Your Client Can Actually Backfire
By Jeffrey Von Glahn - Many clinicians are unaware of the difference between clients' therapeutic crying and situations in which clients are forced to deal with an overwhelming incident. Just a minute or two of deep therapeutic crying can bring about profound changes. And facilitating therapeutic crying isn't complicated. Most of the time, the less the therapist does, the better.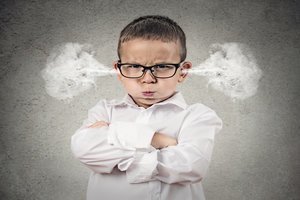 A Personal Essay from our Family Matters Department
By Jo Ann Miller - A wise grandmother, recalling the trembling fury of her own childhood, weathers a grandson's tantrum.