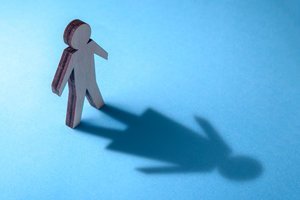 Do Any of Really Know What's Right?
By David Treadway - How do any of us therapists know what's good enough in the unfolding of people's lives? I know I practice an often intuitive craft, not an exact and predictable science. The truth is that all too often, like most practitioners, I can never be quite sure how much difference my bit part plays in the unfolding drama of clients' lives.
What's the secret of their success?
Trying to identify specific interventions that could be reliably dispensed for specific problems has a strong commonsense appeal. No one would argue with the success of the idea of problem-specific interventions in the field of medicine. But the evidence is incontrovertible. Who provides the therapy is a much more important determinant of success than what treatment approach is provided.