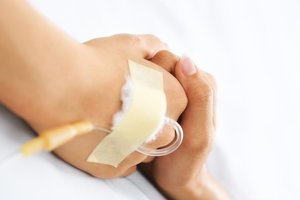 How Illness Can Leave Marriage on the Rocks
By Jeri Hepworth - As human beings vulnerable to a wide variety of infirmities, we need to know at the deepest level that our partners will stick around even when our bodies betray us. And yet, even though we generally agree that abandoning an ailing partner is unacceptable, we don't really appreciate how high a toll a serious medical problem can take on a relationship.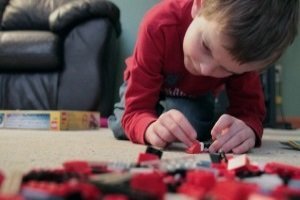 A Therapist's Surprise Connection With Her Autistic Client
Ryan's reputation arrived before he did: brilliant, oppositional, angry, a general pain in the butt, and autistic. Ryan's intelligence is remarkable, but much of the time it opens him up to the turmoil of knowing far more than he can manage emotionally. Over the years, he certainly tried my patience and tested my commitment to him. But one day, a few years into his treatment, Ryan noticed a shift in me that helped me redefine what he's capable of, and what we're capable of together.