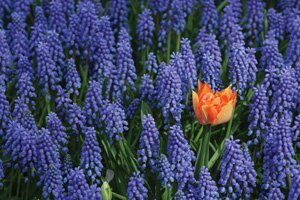 In Spite of Loss, Learning to Find Joy Where You Can
By Lori Gottlieb - What do you do when your life's expectations get turned upside down?
A Special Storytelling Piece from Our 2018 Symposium
When our clients are facing their own mortality, how can we guide them in a way that's both compassionate and realistic? In the following video, therapist David Kessler, an expert on healing from grief, shares the story of his work with a terminally ill client and what it took for her to come to terms with her illness and finally reach a place of acceptance.