...And Why Good Treatment Means Holding Wrongdoers Accountable
By Harriet Lerner - There's no greater challenge than listening to the anger and pain of someone who's accusing us of causing it. To do so, people need to have a solid platform of self-worth to stand on, from which they can look out at their bad behavior and apologize because they see their mistakes as part of a much larger, complex picture of who they are as a human being.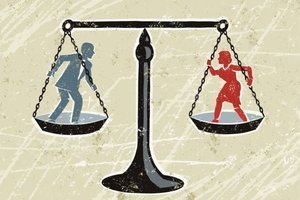 Harriet Lerner on the Legacy of the Women's Movement
By Ryan Howes - For 30 years, psychologist Harriet Lerner has been one of the leading feminist thinkers within the profession, as well as an enormously successful author who brings the insights of therapy to a large general audience. In the following interview, she speaks about her body of work, and addresses the question of the continuing impact of feminism on psychotherapy today.