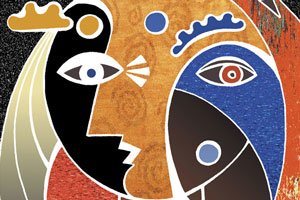 Gabor Maté on When Shamanism Meets Psychotherapy
By Gabor Maté - Several years ago, I began to receive inquiries about what I knew regarding the use of ayahuasca in the healing of addiction. Since then, I've developed deep respect for the collaborative power of shamanic medicine allied with the insights and practice of depth psychology. Respect may be too mild a word—awe hits closer to the mark.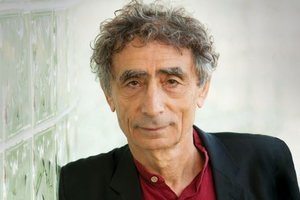 An Interview with Gabor Maté
By Lauren Dockett and Rich Simon - Gabor Maté's TED talk on "The Power of Addiction and the Addiction of Power" has had almost 700,000 views. He insists that addictive patterns of behavior are rooted in alienation and emotional suffering. In the interview that follows, Maté explores the meaning of addictions.