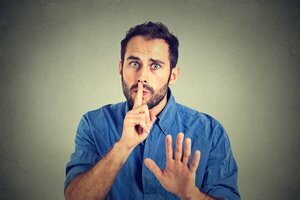 Five Clinicians Give Their Take
By Chris Lyford - Diedre was widowed about three years ago, but was excited to tell her therapist about a man she's started dating. She's very happy. As her therapist heard more, he realized this is the same man another client used to date, who slowly became controlling and abusive. Should Diedre's therapist share this info? Five therapists weigh in.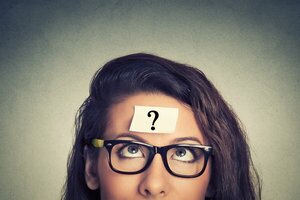 A Trauma Specialist Shares Her Most Therapeutic Moment
By Mary Jo Barrett - My very first case was the Byford family. The father was serving a six-month sentence for domestic abuse. During a home visit several months into treatment, the daughter, Laura, announced, "Dad is getting out of jail today! And he's coming here!" My mind went blank. Her mother looked at me. Suddenly, it was as though I passed whatever strength I had to her, and she then passed it back to me.