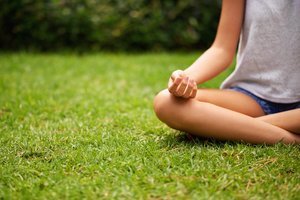 Using the Body to Help Clients Break Old Habits and Stuck Patterns
By Daniel Leven - Many therapists remain so focused on understanding the thoughts and feelings in clients' minds that they forget about the pivotal information to be gleaned by paying more attention to clients' bodies. The three-step somatic process below can be used with just about any therapeutic approach, and it will help you directly access the important information that lives within clients' immediate physical experience.
How to Easily Get Started With Mind-Body Techniques
I'm trained as a talk therapist but keep hearing about all these new somatic approaches being used today. What are some simple somatic tools I can integrate into my work?