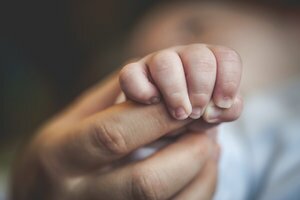 Jerome Kagan, Daniel Siegel, and Salvador Minuchin Weigh In
By Mary Sykes Wylie - In the world of psychotherapy, few models of human development have attracted more acceptance in recent years than the centrality of early bonding experiences to adult psychological well-being. What on earth could ever be wrong with emphasizing early bonding, connection, and relationship as the foundation of all good therapy? According to some critics, attachment-based therapy neglects a vast range of important human influences.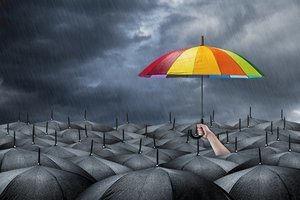 The Therapy of Carl Whitaker
By Rich Simon - Carl Whitaker was family therapy's master of the absurd. This Networker profile described him in action demonstrating his belief that the unsocialized inner world of fantasy and impulse is a source of creativity to be defended against society's abnormal normality.