No two people are the same, and no two people's depression are the same, either. The techniques you might employ to help a quiet avoider client dealing with depression won't work with a panicky depressive client, so identifying the type of depression you're working with is imperative.
Margaret Wehrenberg, author of The 10 Best-Ever Depression Management Techniques, has identified seven specific types of anxious/depressed clients and has honed different treatment techniques that are effective for each one.
In this clip, Margaret talks about working with low-energy depressed clients to understand how their negative thinking began and how to start raising their energy.

Rich Simon
Richard Simon, PhD, founded Psychotherapy Networker and served as the editor for more than 40 years. He received every major magazine industry honor, including the National Magazine Award. Rich passed away November 2020, and we honor his memory and contributions to the field every day.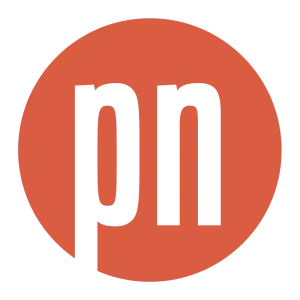 Margaret Wehrenberg
Margaret Wehrenberg, PsyD, is a clinical psychologist, author, and international trainer. Margaret blogs on depression and anxiety for Psychology Today. She has written nine books on the topic of managing anxiety depression, and her most recent book is Pandemic Anxiety: Fear. Stress, and Loss in Traumatic Times.
Related Topics
Online Courses