How can you more effectively work with a client whose emotions have become all-consuming?
According to Focusing trainer Joan Klagsbrun, Focusing techniques are especially effective for helping distressed clients navigate their inner repository of memories, feelings, emotions, and bodily sensations. Here she talks about the difference between mindfulness meditation and Focusing. Unlike meditation, Focusing goes beyond calm observation to offer a powerful tool for tracking the immediate, moment-by-moment felt sense of difficult emotional states. According to Joan, there's no more impactful way of bringing clients into the present tense of their experience.
Watch the video here.

Rich Simon
Richard Simon, PhD, founded Psychotherapy Networker and served as the editor for more than 40 years. He received every major magazine industry honor, including the National Magazine Award. Rich passed away November 2020, and we honor his memory and contributions to the field every day.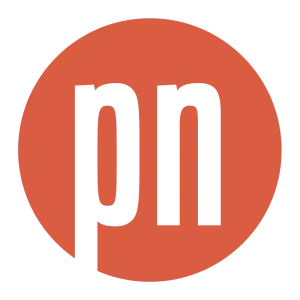 Joan Klagsbrun
Joan Klagsbrun, PhD, is a psychologist who has taught Focusing to the public and mental health professionals for over three decades and across seven continents. She's an adjunct professor at Lesley University and has published articles and book chapters, and other Focusing resources.