Most of our therapeutic interventions for anxiety center around managing over-blown feelings of fear. But what if we consider anxiety as a vital signal, alerting us that we are taking actions that do not align with who we truly are?
In a recent conversation, Danie Beaulieu explains how panic can function as the voice of clients' internal GPS, telling them when they are making a "wrong turn" in their lives.
In this video clip, Danie tells the story of a client's panic attacks at work, and how he eventually heard the valuable information they contained.


Rich Simon
Richard Simon, PhD, founded Psychotherapy Networker and served as the editor for more than 40 years. He received every major magazine industry honor, including the National Magazine Award. Rich passed away November 2020, and we honor his memory and contributions to the field every day.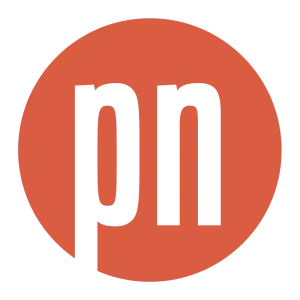 Danie Beaulieu
Danie Beaulieu, PhD, has been in private practice as a psychologist since 1982. She's the author of Impact Techniques for Therapists.
Related Topics
Online Courses