1. Ride the Rhythms of Rest
Fine-tune your circadian rhythms with exposure to morning light.
Regularly engage in rest breaks and practices.
Consider daily, 20-minute, midday naps.
2. Keep Your Body Sleep-Friendly
Check your caffeine and alcohol intake.
Avoid counterfeit energies.
Get regular cardiovascular exercise.
3. Create a Sleep Sanctuary
Keep your bedroom cool, dark, and quiet.
Make sure you feel safe and secure in your bedroom.
Get your clock away from your head and bed.
4. Use Night as Sleep Medicine
Simulate dusk: dim your lights and use "blue-light blockers"
Use your evening for writing, yoga, warm baths, and intimacy.
Consider melatonin supplementation if necessary.
5. Surrender to Sleep
Avoid the chemical knockout of sleeping pills.
Remember that you can't literally "go to sleep".
Practice "letting go of waking" nightly.
6. Minimize Nighttime Wakefulness
Keep waking-world activity out of your bed.
Go to bed only when you feel sleepy.
If unable to sleep, get out of bed until you feel sleepy.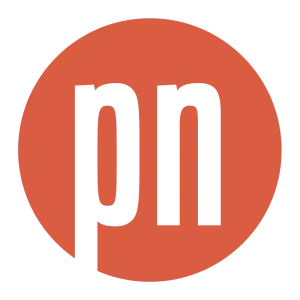 Rubin Naiman
Rubin Naiman, PhD, is a psychologist, sleep specialist and clinical assistant professor of medicine at the world-renowned University of Arizona Center for Integrative Medicine, directed by Dr. Andrew Weil. Dr. Naiman is a leader in the development of integrative approaches to sleep and dreams whose approach is now taught in dozens of medical schools around the U.S. His approach weaves medical and neuroscientific perspectives with depth psychological and transpersonal views. Dr. Naiman is also founder and director of NewMoon Sleep, LLC, an organization that offers a range of sleep and dream related services, trainings and consultation internationally. He is the author of several groundbreaking works on sleep, including Healthy Night, Healthy Sleep (with Andrew Weil), To Sleep Tonight, The Yoga of Sleep and Hush: A Book of Bedtime Contemplations. His work has been featured in major magazines, newspapers, as well as on radio and television programs in the U.S. and abroad.