You have 30 seconds to let visitors to your website know that you can help them with their specific problem.
Do that—according to communications expert Joe Bavonese—and they'll stick with you as you lay out your experience and qualifications. You can then invite them to contact you for an appointment and many will. It's a simple, concrete format—and it works.
In this quick clip, Joe walks you through the four steps of his plan, and explains why and how they can help you.

Rich Simon
Richard Simon, PhD, founded Psychotherapy Networker and served as the editor for more than 40 years. He received every major magazine industry honor, including the National Magazine Award. Rich passed away November 2020, and we honor his memory and contributions to the field every day.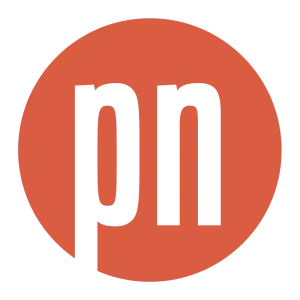 Joe Bavonese
Joe Bavonese, PhD, is the director of the Relationship Institute in Michigan and the co-director of Uncommon Practices, a service that helps psychotherapists create their ideal practice.