Depression, anxiety, and other stress-related disorders may be the most common mental health issues in the country, but the energizing news is how powerful mind-body techniques can be in their long-term resolution.
As part of our new webcast series on how to combine these mind-body techniques with talk therapy, I had a conversation with Amy Weintraub—recognized leader in the field of yoga and mental health. In this quick video demonstration, Amy shows how a simple yoga breathing technique can help anxious, revved-up clients move quickly into a regulated state more conducive to therapy.
It's a 3-minute mini-tutorial on how yoga breathing calms the stress response system and a great demonstration of how easy it is to integrate a beneficial mind-body approach into your existing practice.
Watch the video on YouTube.

Rich Simon
Richard Simon, PhD, founded Psychotherapy Networker and served as the editor for more than 40 years. He received every major magazine industry honor, including the National Magazine Award. Rich passed away November 2020, and we honor his memory and contributions to the field every day.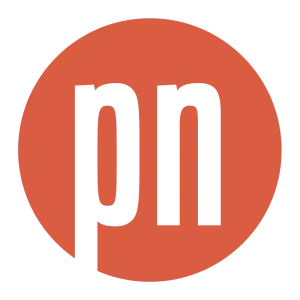 Amy Weintraub
Amy Weintraub, MFA, ERYT-500, is the author of Yoga for Depression and the founder and director of the LifeForce Yoga Healing Institute in Tucson, Arizona, where she maintains a Yoga therapy practice. Amy is a senior Kripalu teacher and Mentor, and serves as the LifeForce Facilitator for the Psychotherapy Networker Symposia. She leads professional trainings and workshops in LifeForce Yoga internationally, including Kripalu Center, Omega, Mt Madonna, the Crossings, national medical conferences, the University of Georgia Medical School. She was also a 2007 Colloquium Speaker at the Boston University Graduate School of Psychology.
Amy writes frequently on the subject of yoga and mental health for national magazines and psychotherapy journals and is often interviewed in newspapers, on national radio programs and in magazines. She is featured on the first home video practice to address mood, LifeForce Yoga to Beat the Blues-Level I (DVD), and the CD Breathe to Beat the Blues. Amy maintains an archive of research and news on Yoga and mental health on her web site: www.yogafordepression.com.
Amy has participated in advanced Yoga trainings in the United States and India, including Kripalu Center in Lenox, with the Desikachar Family in the U.S., the Lakulish Institute in Gujarat, India, the Vivekanandra Kendra in Bangalore, India, and Vedanta studies at the Narayana Gurukula in Tamil Nadu.