EDITOR'S NOTE: This interview streamed live on January 17, 2023. Some offers and links may no longer be available.
As therapists, it's common to hear that you can't start trauma treatment until a person is first stabilized and back in a safe situation. Our guest for this special Psychotherapy Networker LIVE strongly disagrees. Join James Gordon, a renowned psychiatrist who has been on the ground working with kids in the middle of many of the major crises and catastrophes of the last 20 years, including mass shootings in the US. He just returned from Ukraine where he worked with children around the country. He has unique, first-hand knowledge of trauma treatment that you don't want to miss. James is joined in conversation by therapist and Director of Psychotherapy Networker, Zach Taylor, to explore how you can help people even before they are out of the storm.

Zachary Taylor
Zach Taylor, MA, LPC, is the Director of Psychotherapy Networker. He oversees the award-winning magazine—frequently interviewing the field's top experts—and stepped up to be among the hosts of the annual Psychotherapy Networker Symposium, which is the largest and longest running annual gathering of psychotherapists in the world. In addition, he manages CE trainings and programs for PESI, Inc., Networker's parent company. Prior to joining Psychotherapy Networker, he spent 10 years in practice specializing in anxiety and panic disorders. His mission is to support psychotherapy professionals and develop future trainers and trainings to improve outcomes for their clients. He currently lives in Eau Claire, WI.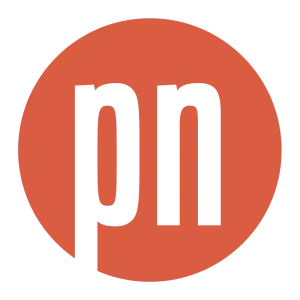 James Gordon
James Gordon, MD, is a psychiatrist and the founder of The Center for Mind-Body Medicine, which is currently doing trauma healing work in Uvalde, other communities affected by mass shootings, and in Ukraine. He's also the author of Transforming Trauma: The Path to Hope and Healing.
Related Topics
Online Courses