EDITOR'S NOTE: This interview streamed live on June 8, 2022. Some offers and links may no longer be available.
As therapists, we all get asked the same question: "What's your theoretical orientation?" And while it may seem simple enough, forming a response requires us to grapple with a much larger question: "How do I see the development of mental health challenges, and what do I believe works to create change in therapy?"
But with so many treatment approaches out there, how can we be confident that we're right? What's really responsible for success in therapy?
In this monthly series, Ron Taffel meets with fellow master clinicians to understand what they believe is at the heart of change in therapy.
In this installment, internationally renowned expert on adolescent health Angela Diaz, MD, PhD, MPH, will discuss how we can tailor our interventions to meet the unique needs of our young clients. As the Director of the Mount Sinai Adolescent Center and a former White House Fellow, her expertise in working with children and teens is unparalleled.
Watch the video on YouTube.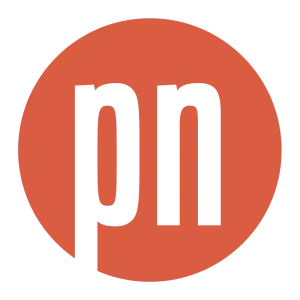 Ron Taffel
Ron Taffel, PhD, is Chair, Institute for Contemporary Psychotherapy in NYC, the author of eight books and over 100 articles on therapy and family life.
Related Topics
Online Courses