No one enjoys the way that panic feels. But the trouble with trying to avoid or get rid of panic altogether is that it can lead to a fear of panicking itself. What panicked clients need from therapy instead, says Reid Wilson, author of Don't Panic, are skills for engaging with their distress, not new ways to keep avoiding it.
As Reid explains in this brief video clip, "The message that I want people to have at the end of therapy is that whatever happens, they can handle it." The goal of therapy with Reid isn't just to alleviate panic, but to become more active in actually welcoming it in their lives. Says Reid, "We really want clients doing things despite the distress. That's the best way to get beyond full-blown panic attacks."

Rich Simon
Richard Simon, PhD, founded Psychotherapy Networker and served as the editor for more than 40 years. He received every major magazine industry honor, including the National Magazine Award. Rich passed away November 2020, and we honor his memory and contributions to the field every day.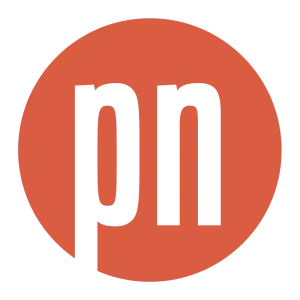 Reid Wilson
Reid Wilson, PhD, is a licensed psychologist who directs the Anxiety Disorders Treatment Center in Chapel Hill and Durham, NC. He is author of Stopping the Noise in Your Head: The New Way to Overcome Anxiety and Worry and the classic self-help book Don't Panic: Taking Control of Anxiety Attacks. He is co-author of Stop Obsessing! How to Overcome Your Obsessions and Compulsions, as well as Anxious Kids, Anxious Parents: 7 Ways to Stop the Worry Cycle and Raise Courageous & Independent Children. Dr. Wilson is a Founding Clinical Fellow of the Anxiety and Depression Association of America (ADAA) and Fellow of the Association for Behavioral and Cognitive Therapies (ABCT). In 2014, he was honored with the ADAA's Jerilyn Ross Clinician Advocate Award – the highest national award in his field. He designed and served as lead psychologist for American Airlines' first national program for the fearful flier and serves as the expert for WebMD's Panic and Anxiety Community.
Related Topics
Online Courses