Not every clinician possesses the expertise of a trained sex therapist. So what happens if a client you're seeing for a totally unrelated issue suddenly reveals that they're dealing with a sexual problem?
According to sex and relationship expert Stephen Snyder, even therapists with little to no training in sex therapy can handle problems like these that unexpectedly crop up in treatment. In this interview with Networker senior writer Lauren Dockett, Snyder breaks down the three components of sex, and how they can inform your approach.
As Snyder explains, many clients find it hard to put their sexual problem into words. They might resort to vague language or choose not to disclose information due to self-perpetuating cycles of shame.
The solution, he says, is helping these clients realize that sexual problems—and in particular, feeling shame around them—are more common than they might think. Eventually, he adds, we can get them to a place where they view sex as an act where they feel "most deeply and authentically themselves."

Lauren Dockett
Lauren Dockett, MS, is Psychotherapy Networker's senior writer. A longtime journalist, journalism lecturer, and book and magazine editor, she's also a former caseworker taken with the complexity of mental health, who finds the ongoing evolution of the therapy field and its broadening reach an engrossing story. Prior to the Networker, she contributed to many outlets, including The Washington Post, NPR, and Salon. Her books include Facing 30, Sex Talk, and The Deepest Blue. Visit her website at laurendockett.com.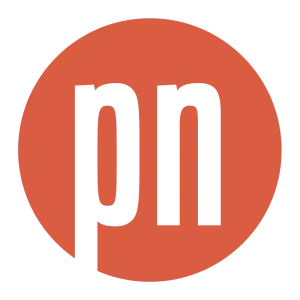 Stephen Snyder
Steven Snyder, MD, is a sex and relationship therapist and the author of the new book Love Worth Making: How to Have Ridiculously Great Sex in a Long-Lasting Relationship.
Related Topics
Online Courses