EDITOR'S NOTE: This interview streamed live on Oct 13, 2022. Some offers and links may no longer be available.
Expert EFT trainer Leanne Campbell joins us for an Ask Me Anything LIVE virtual event.
Campbell talks with Networker editor in Chief Livia Kent about how we can help clients move through the strong emotions of grief.
Read more about Leanne Campbell's insights on moving through grief using Emotionally Focused Individual Therapy.

Livia Kent
Livia Kent, MFA, is the editor in chief of Psychotherapy Networker. She worked for 10 years with Rich Simon as managing editor of Psychotherapy Networker, and taught writing at American University as well as for various programs around the country. As a bibliotherapist, she's facilitated therapy groups in Washington, DC-area schools and in the DC prison system. In 2020, she was named one of Folio Magazine's Top Women in Media "Change-Makers." She's the recipient of Roux Magazine's Editor's Choice Award, The Ledge Magazine's National Fiction Award, and American University's Myra Sklarew Award for Original Novel.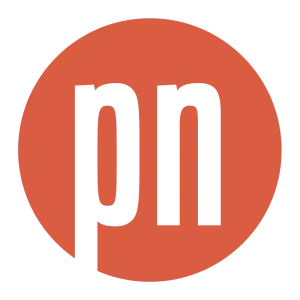 Leanne Campbell
Leanne Campbell, PhD, is an international speaker, writer, trainer, and codeveloper of EFT-related educational programs and materials. She's coauthor, with Susan Johnson, of the first basic EFIT text, A Primer for Emotionally Focused Individual Therapy (EFIT): Cultivating Growth and Fitness in Every Client.
Related Topics
Online Courses