Contributed by Sharon Saline

Family Matters
May 19, 2021
When Children Reach Adulthood, What Then?
When our kids no longer need us to be problem solvers, what do we become? Read more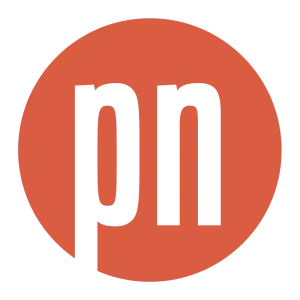 Sharon Saline
Sharon Saline, PsyD, is a licensed clinical psychologist and the author of What Your ADHD Child Wishes You Knew: Working Together to Empower Kids for Success in School and Life and The ADHD Solution card deck. She specializes in working with neurodiverse clients. A part-time lecturer at the Smith College School for Social Work, she hosts a weekly Facebook Live event for ADDitudemag.com. Learn more at drsharonsaline.com.