Contributed by Jonathan Rottenberg

Can Mood Science Save Us?
It's time to get beyond simplistic notions about "chemical imbalances" and finally reckon with how deeply rooted depression is in the uncertainties and... Read more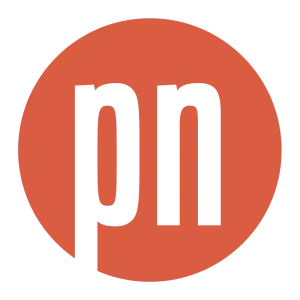 Jonathan Rottenberg
Jonathan Rottenberg, PhD, is an associate professor of psychology at the University of South Florida, where he's director of the Mood and Emotion Laboratory. He's the author of The Depths: The Evolutionary Origins of the Depression Epidemic. In 2013, he started the Come Out of the Dark campaign.