It's always cause for celebration when depressed clients nears the finish line of treatment, feeling energized, empowered, and more content with their life. But it's one thing to get people back on their feet from a depressive episode; it's another to prevent recurrences down the road.
That's why, according to neuropsychologist John Preston, author of Clinical Psychopharmacology Made Ridiculously Simple, the best offense for the recovering client is a good defense. More specifically, therapists need to instruct people close to the client to be aware of the first signs that symptoms are reappearing.
In this brief video clip, Preston describes how to alert the spouse of a recovering depressed client to be aware of the signs of recurrence, and how to use their experiences with previous episodes to judge whether depression is returning.
"So many of these recurrences could be prevented if you can nip them in the bud," Preston explains. "Oftentimes, a loved one sees it coming before the client does." What's more, he adds, is that loved ones often know the extent of the problem and can offer much-needed empathy and support. "We can't underestimate the importance of this," Preston says.

Rich Simon
Richard Simon, PhD, founded Psychotherapy Networker and served as the editor for more than 40 years. He received every major magazine industry honor, including the National Magazine Award. Rich passed away November 2020, and we honor his memory and contributions to the field every day.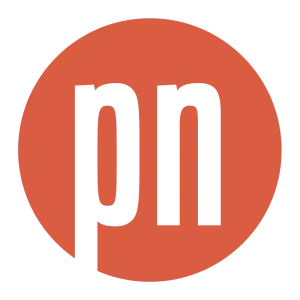 John Preston
John Preston, Psy.D., ABPP, is a professor with Alliant International University (California School of Professional Psychology), Sacramento. He has also taught at UC Davis, School of Medicine. He is the author/co-author of 21 books on various topics including depression, psychotherapy, psychopharmacology, borderline disorders, bipolar disorder, and post-traumatic stress disorder. He is the author of "Drugs in Psychiatry" chapter in the Encyclopedia Americana as well as Integrative Treatment for Borderline Personality Disorder: Effective, Symptom-Focused Techniques, Simplified for Private Practice. Dr. Preston is the recipient of the Mental Health Association's President's Award for contributions to the mental health community and the California Psychological Association's "Distinguished Contributions to Psychology" award. He has lectured in the United States, Canada, Europe, Africa, and Russia.
Related Topics
Online Courses