Psychotherapy Networker's Lauren Dockett speaks with art and expressive art therapist Cathy Malchiodi about the broadening of her field, how talk therapists can incorporate the arts to help clients connect and express, and why her work is so effective in healing trauma.
As Malchiodi explains, whether you're using drawing, painting, music, or movement, the arts have been used to heal for thousands of years, allowing us to temporarily move past whatever challenges we may be facing at a particular moment.
Read her personal story and case illustration in her article "Kindling the Spark," from the March/April 2019 issue on embracing a more embodied psychotherapy.

Lauren Dockett
Lauren Dockett, MS, is Psychotherapy Networker's senior writer. A longtime journalist, journalism lecturer, and book and magazine editor, she's also a former caseworker taken with the complexity of mental health, who finds the ongoing evolution of the therapy field and its broadening reach an engrossing story. Prior to the Networker, she contributed to many outlets, including The Washington Post, NPR, and Salon. Her books include Facing 30, Sex Talk, and The Deepest Blue. Visit her website at laurendockett.com.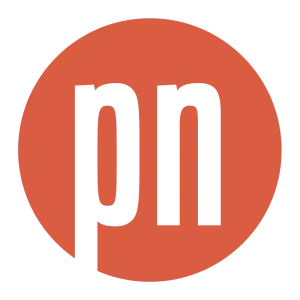 Cathy Malchiodi
Cathy A. Malchiodi, PhD, ATR-BC, LPCC, LPAT, REAT, is an expressive arts therapist and art therapist who has spent over 30 years working with individuals with traumatic stress and studying how the arts support reparation, integration and recovery from trauma. She is the founder and executive director of the Trauma-Informed Practices and Expressive Arts Therapy Institute that trains mental health and health care practitioners in medical, educational, and community settings and assists in disaster relief and humanitarian efforts throughout the world. Cathy has given more than 500 invited presentations in the US, Canada, Europe, Middle East, Asia and Australia and has published numerous articles, chapters, and more than 20 books, including Trauma and Expressive Arts Therapy: Brain, Body and Imagination in the Healing Process, Understanding Children's Drawings, Handbook of Art Therapy, Creative Arts and Play Therapy for Attachment Problems, and Creative Interventions with Traumatized Children. She has received numerous awards for distinguished service, clinical contributions and lifetime achievements, including honors from the Kennedy Center and Very Special Arts in Washington, DC. A passionate advocate for the role of the arts in health, she is a contributing writer for Psychology Today Online with more than 5 million readers and a visual artist and occasional ukulele and hulusi musician.
Related Topics
Online Courses