What does inventive therapy look like? It's easy to point to styles of therapy that seem extemporaneous, untried, fresh, and daring, but we often overlook that for all skilled therapists, there are well-established patterns and techniques underlying even the most innovative decisions.
According to Steve Andreas—author of Virginia Satir: The Patterns of Her Magic—longstanding practices that inform clinical choices are the unacknowledged wellsprings of creativity.
In this clip Steve talks about what he believes to be the most misunderstood aspect of creativity—the background. While he acknowledges that spontaneity and novelty have their place, he argues that it's the background of therapy—which includes protocol, practice, and knowledge—that allows the creative process to unfold.

Rich Simon
Richard Simon, PhD, founded Psychotherapy Networker and served as the editor for more than 40 years. He received every major magazine industry honor, including the National Magazine Award. Rich passed away November 2020, and we honor his memory and contributions to the field every day.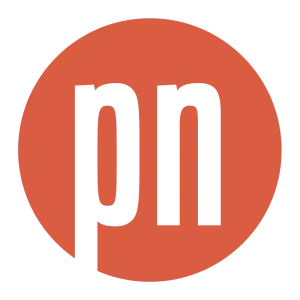 Steve Andreas
Steve Andreas, MA, was a developer of NLP methods and the author of Six Blind Elephants, Transforming Your Self, and Virginia Satir: the Patterns of Her Magic. He was coauthor, with his wife Connirae, of Heart of the Mind and Change Your Mind—and Keep the Change.
Related Topics
Online Courses