How can a therapist cut through a couple's intellectualizations, defensiveness, and ritualized use of language?
According to legendary couples therapist Peggy Papp, the key is to bypass the language and explore the metaphors that represent each partner's experience of the relationship.
To do just that, Peggy refined a method she calls "couples choreography."
In this video clip, Peggy describes one of her earliest uses of this approach—inviting each partner to visualize, enact, and describe their version of the relationship. Through this process, the partners gain new insight about what's really happening and fresh language for talking about it.

Rich Simon
Richard Simon, PhD, founded Psychotherapy Networker and served as the editor for more than 40 years. He received every major magazine industry honor, including the National Magazine Award. Rich passed away November 2020, and we honor his memory and contributions to the field every day.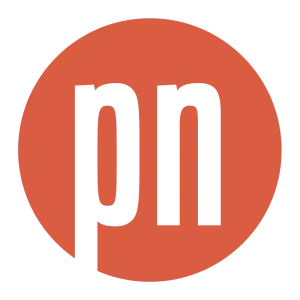 Peggy Papp
Peggy Papp, LCSW, SW, is the director of the adolescent project at the Ackerman Institute for the Family. She's a cofounder of the Women's Project in Family Therapy, author of The Process of Change, editor of Couples on the Fault Line, and coauthor of The Invisible Web: Gender Patterns in Family Relationships.
Related Topics
Online Courses