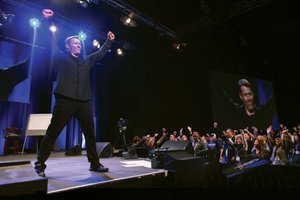 What's the Takeaway for Therapists?
By Marian Sandmaier - Tony Robbins, who will give a special session at the 41st annual Networker Symposium in March, is a pop psychology phenom. Over the last four decades, his work in the area of emotional growth and healing has influenced millions of people. But can therapists learn anything useful from him?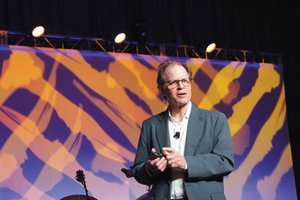 Dan Siegel on Rising Above the Brain's Limitations
By Daniel Siegel - In his 2017 Networker Symposium keynote address, neuropsychiatrist Daniel Siegel challenged the audience to move beyond the limiting concept of the "separate self" and apply the science of consciousness to get the mind to rise above the brain's inborn, evolutionary vulnerabilities. Here's how we can make it happen.