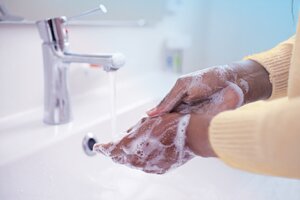 Helping Kids Stay Grounded
January/February 2021
In this genuinely hazardous COVID-19 environment, how can therapists help kids and families reject their OCD safety rituals?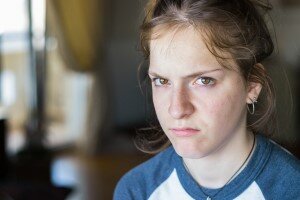 12 Tips to Get You in the Side Door
January/February 2021
Building a relationship with heavily armored, developmentally regressed, profoundly sad adolescents is no small feat. They don't exactly let you in the front door.