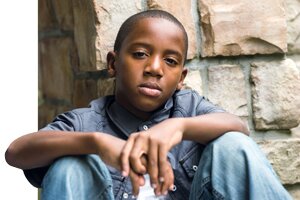 Confronting Misconceptions and Inequities
January/February 2021
Self-harm is not a culturally specific phenomenon, but it's often misunderstood and overlooked in Black children by a society that forces them to grow up faster than white children.
Bonus - Read the entire article FREE!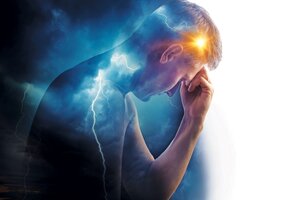 Listening to Inner Parts that Hold the Hurt
January/February 2021
If most chronic pain is maintained by complex mind–body interactions, how can therapists help treat it?