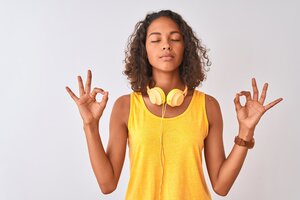 Exploring the Inner Selfie: Digital Zen for Young Clients
September/October 2020
Our teen clients know a lot about connecting with others online, but they still need our wisdom about connecting with their core inner selves.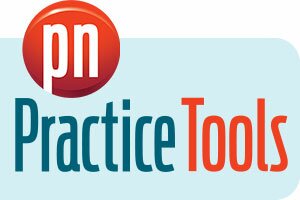 Nine Relaxation Scripts for Anxiety & Depression
September/October 2020
Your FREE practice tools download to use with clients right away.
Bonus - Read the entire article FREE!