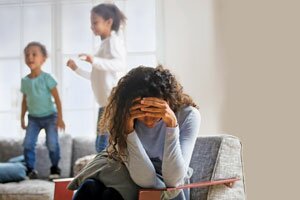 Helping Relieve Today's Parents & Kids
January/February 2021
The pandemic has created an emotional petri dish for kids and parents who are stuck in place, terribly stressed, and feeling alone. How are families supposed to survive—much less thrive—under these unprecedented, pressure-cooker conditions?
Bonus - Read the entire article FREE!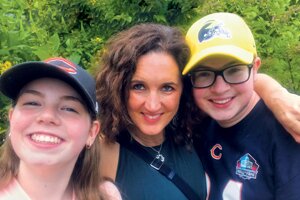 Discussing the Hidden Impacts of the Pandemic
January/February 2021
Our current caregiving crisis is a societal failure, not the result of one family's shortcomings.