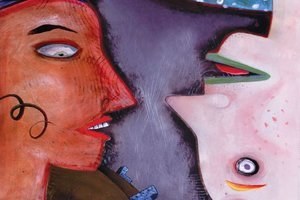 Breaking the Rules with Our OCD Clients
July/August 2016
It's now clear that much of what therapists do for people suffering from OCD actually worsens the problem. Providing empathic reassurance, rational disputation, and coping skills to manage anxiety only serves to refuel the obsession. So how do you avoid the dead end of co-compulsing with your clients?
Bonus - Read the entire article FREE!
Lost in the Maze: Finding the exit from OCD
March/April 2015
Review: The Man Who Couldn't Stop: OCD and the True Story of a Life Lost in Thought
Finding an exit from the bewildering maze of a disorder that confounds many clinicians.