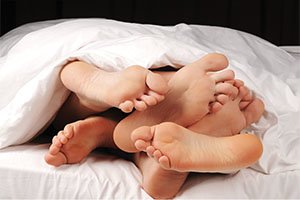 When Is It Right for Your Clients?
January/February 2018
In past decades, the only alternatives to involuntary celibacy in a relationship were affairs or divorce. But more and more therapists are recognizing there's another option: consensual nonmonogamy. Although the idea isn't new, it's challenging our field to see that committed, secure relationships can take many shapes and forms.