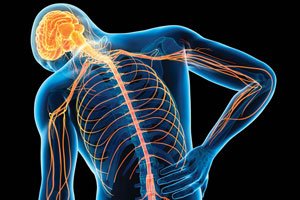 A New Role for Therapists
September/October 2018
Only one percent of patients suffering from acute back pain have a significant structural abnormality in their back, and a remarkably low percentage of back surgeries are successful. A physician inspired by the pioneering work of physician John Sarno describes his journey to develop a radical alternative to standard medical interventions with chronic pain.
Bonus - Read the entire article FREE!
Letting Go of Hate: How to help clients change unconscious responses
July/August 2014
Many well-intentioned therapists have suggested that their clients just "let go" of hate, as if it were a heavy load that they could simply drop to the ground.