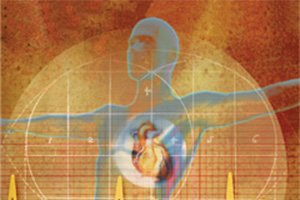 The Rise of Natural Mental Health
July/August 2018
Increasingly, psychiatrists are recognizing that offering medications as the primary treatment of depression for years and years is simply not working. Instead, there's a growing movement toward using more holistic approaches based on the belief that body and mind can heal themselves if given the time and space to do so.
Bonus - Read the entire article FREE!
The Not-So-Private Practice: A Collaborative Model For the 21st Century
September/October 2009
A new model of practice-building seeks to help therapists prosper by reengaging them in their local professional communities.