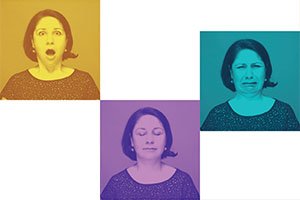 How to Harness Your Social Engagement System
January/February 2018
We all know people who have the magic touch when it comes to relating to others. They can instantly connect with strangers and put people at ease without even saying a word. Therapists with this ability have a natural advantage, so are there specific behaviors we can practice to elicit trust and openness? Luckily, the answer is yes—and Stephen Porges's polyvagal theory provides the key.
Bonus - Read the entire article FREE!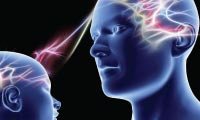 What Neuroscience is Teaching Us About Connecting With Our Kids
January/February 2012
Our growing understanding of attachment and the processes that shape the parenting brain are opening new possibilities for helping stressed-out parents who are turned off to their own children.