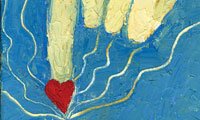 When Moment-to-Moment Awareness Isn't Enough
September/October 2015
As the mindfulness movement sweeps through our field, many therapists are discovering that traditional contemplative practices grounded in detached self-observation have limits. When we're overwhelmed with intense and disturbing emotions, just observing moment-to-moment experience is often not enough.
Bonus - Read the entire article FREE!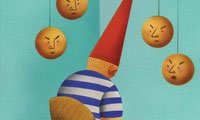 What Keeps Us from Being Kinder to Ourselves?
September/October 2015
There's now a growing body of research demonstrating that relating to ourselves in a kind, friendly manner is essential for emotional wellbeing. More pointedly, research proves false many of the common myths about self-compassion that keep us trapped in the prison of relentless self-criticism.