We've gathered Psychotherapy Networkers most popular posts and arranged them here by topic.
How can therapists help clients train their resiliency "muscles"?
In the past, resilience was thought of as an immutable trait: something we're born with that predetermines how well we can tolerate stress. In reality, Linda Graham explains, "resilience is the process of adapting well in the face of adversity." It's something that can be developed with training, like a muscle.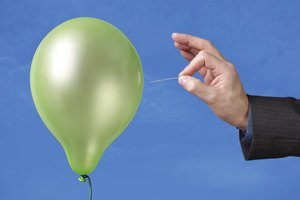 A Myth Buster Reveals the Truth Behind Martin Seligman's Happiness Movement
By Barbara Ehrenreich - The central claim of positive psychology, as of positive thinking generally, is that happiness is not only desirable in and of itself but actually useful, leading to better health and greater success. But is this actually the case, or is positive psychology nothing more than pop science?
Page 1 of 1 (2 Blog Posts)