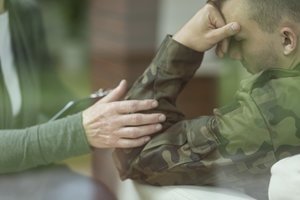 Helping Veterans Move Beyond Victimization
By Roy Clymer - My main objection to the way we understand and use PTSD is that it tempts all of us—providers, society, and veterans—to view the veteran as a victim. We owe it to veterans to give them a form of help that fully acknowledges their experience of unimaginable terror and horror. More than this, however, we must convey to them that they're affected, but not damaged, and they're capable of responsible, rather than simply reflexive, behavior.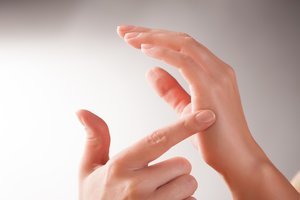 Tapping Pioneer David Feinstein Shares What Made Him a Believer
By David Feinstein - About a decade ago, something came along to challenge my bedrock beliefs about therapy: Energy Psychology, a method based on tapping on selected acupuncture points to address psychological problems. What could possibly have possessed a seen-it-all therapist like me to embrace an approach that many consider the latest incarnation of snake oil? What follows is the answer.