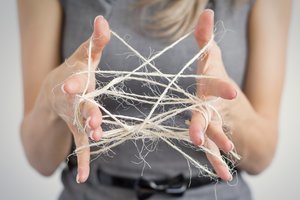 How to Respond When Clients Resist Your Advice
By Jay Lappin - As therapists, we need to be open to feedback, even criticism, as a means of deepening the therapeutic relationship. Establishing trust by moving beyond the reflex action of offering a solution and creating a context in which the possibility for transformation is greater than the pull of old patterns is hard work both for clients and for therapists.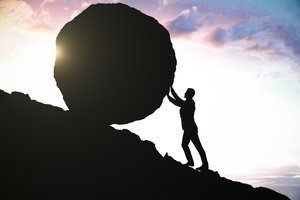 Not Every Teachable Moment Has to Be a Successful One
By Cloe Madanes - The problem with a failure is that one doesn't really understand why one failed. If one did, it wouldn't have been a failure. But I'm not giving up on my toughest client, Bob. There's one strategy I still haven't used.