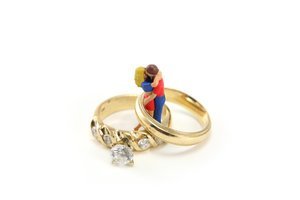 The Two Most Common Mistakes Struggling Couples Make
By Gay Hendricks - Therapists who understand and apply two concepts about commitment—that the results you get reveal the actual commitment you've made, and to make a change in a relationship, each participant must take 100 percent responsibility for the current situation—can eliminate a great deal of energy-draining work in the treatment of couples.
Which are the Winners in the Latest Research?
Couples therapy is on a roll. Whereas a mere 20 years ago, surveys showed that consumers didn't think much of it, today it's become increasingly accepted by the general public. Yet the research about couples therapy, as well as research about couples themselves--why some marriages succeed and others don't--hasn't kept pace with the growth of couples therapy.