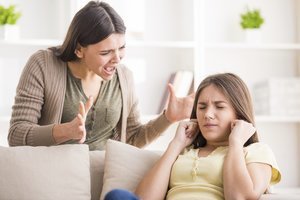 The Old Rules of Family Togetherness No Longer Apply
By Ron Taffel - Like countless therapists, I've seen plenty of kids over the last couple of decades who appear to have been thoroughly hijacked by pop culture. How can we move beyond random success to identify some well-anchored and dependable clinical principles of working when old styles don't cut it with 21st-century families?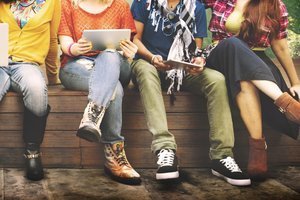 To Reach Troubled Adolescents, Look to the "Second Family"
By Ron Taffel - When it comes to treating troubled adolescents, family therapy has not kept pace with several decades of massive social upheaval. The world of an adolescent is now so powerfully defined by systemic forces other than home—the peer network, pop culture, school and neighborhood ethos—that working with the family alone is rarely powerful enough to effect change.