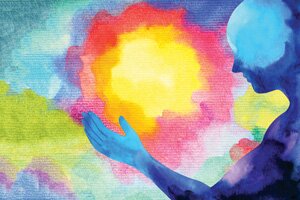 Despite Its Growing Popularity, Some Therapists are Cautious
By Chris Lyford - In just a few years, the number of clinics administering ketamine, an anesthetic-turned-antidepressant, has spiked rapidly. After about six ketamine infusions, 70 to 80 percent of participants with treatment-resistant depression no longer experience symptoms, and usually within hours. But despite the hype, some therapists are recommending caution.
Fast-Acting Party Drug Could be in the Pipeline for Depression Treatment
Since it was introduced as an anesthetic in the 1970s, ketamine has occupied an uncertain pharmacological status. It's been used as both a Vietnam-era battlefield painkiller and an illicit party drug, better known as Special K. But recent findings in studies around the world have some researchers wondering whether it might be the silver bullet for depression that Prozac and its sidekicks never turned out to be.