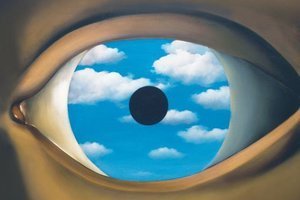 The Paradox of Mindfulness in Clinical Practice
What if our therapeutic goals of improving self-esteem, developing a stable and coherent sense of self, and identifying and expressing genuine, authentic feelings all turn out to be symptoms of delusion? If we engage in meditation long enough, we discover that our sense of being a separate, coherent, enduring self is actually a delusion maintained by our constant inner chatter. Seeing ourselves in this light can pull the rug out from under us in alarming—though potentially liberating—ways.
Assessing the Cause of ADHD Symptoms First
Schools and physicians don't seem to understand the ways in which trauma leads to symptoms that resemble ADHD. Thus, we all need to ask the right questions and dig a little deeper in creative ways to find out what may be troubling the child, so that our treatment is effective and not just a surface remedy for a misdiagnosis.