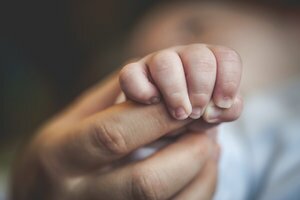 Jerome Kagan, Daniel Siegel, and Salvador Minuchin Weigh In
By Mary Sykes Wylie - In the world of psychotherapy, few models of human development have attracted more acceptance in recent years than the centrality of early bonding experiences to adult psychological well-being. What on earth could ever be wrong with emphasizing early bonding, connection, and relationship as the foundation of all good therapy? According to some critics, attachment-based therapy neglects a vast range of important human influences.
Getting Through to Shut-Down Kids
Most therapists are aware of the perils of trying to connect with teenage clients. Teens are often brought to therapy against their will by adults, which can make them especially unwilling to let therapists in. And don't talk to them like kids--they're too old for that. But don't bore them with stereotypical "therapist talk" either--they're expecting that. So how do therapists relate to teens without seeming patronizing, clueless, or invasive? Therapist Dan Hughes explains...